I wrote a Curb Your Enthusiasm episode about Corona virus.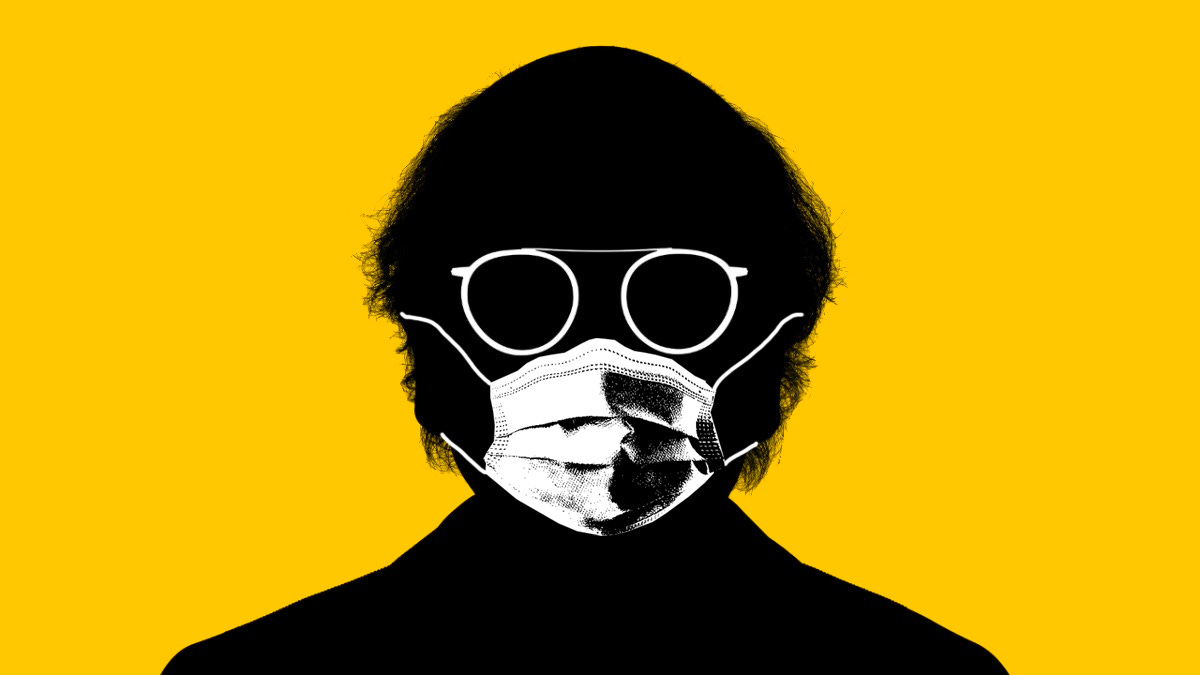 Look, everyone is processing Corona anxiety in their own way.
I dealt with it by writing an episode of Curb Your Enthusiasm about it.
Enjoy.
xo.
Dan
P.S. This is my first attempt at screenwriting. Please be kind. Also if you're a big-time Hollywood producer and want to hire me before the world ends, feel free to get in touch. Or, if you've enjoyed it and want to subscribe to my newsletter, click the button below. It's free, but a paid subscription GREATLY helps me out. Or if you want to Venmo me a few bucks, I'm @danozzi. Thanks, and stay healthy and sane.